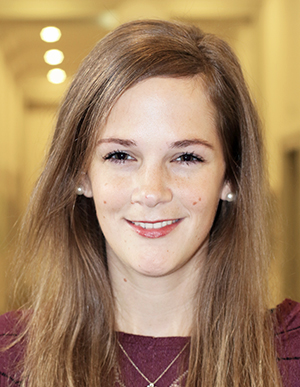 Biosketch and Research Interests
After my Bachelor degree at the University of Groningen (NL) I completed a Master degree in Forensic Psychology at Maastricht University (NL). During my graduate studies I first became involved with conducting intervention evaluation research as part of my Master Thesis as a research intern at the University of Connecticut. As a PhD student at the lab of Prof. Christina Stadler at the Child- and Adolescent Research Department of the Psychiatric University Hospital and the University of Basel, I continued to focus on applied research within a big European collaboration project funded by the European Union that investigated, i.a., the treatment of adolescent female conduct disorder. After finishing my PhD, I decided to move back to Germany to start my clinical training. During the course of my training I worked at several forensic psychiatric hospitals, first with male, adult patients, then with male youth. After a couple of years, I started to miss working in research. In 2020, I was lucky enough to combine my work as a clinical psychologist at a forensic youth psychiatry with a postdoc position at the lab of Prof. Christina Stadler.
My interest has always been in the combination of research and clinical practice. I like to be able to directly apply the insights gathered from research into my daily clinical work. Likewise, I let my experiences within the clinical field guide my research practices and the design of interventions that are pragmatic and target the needs and barriers to treatment that exist within the clinical context. Currently, I am working on a project funded by the Bundesamt für Justiz that aims to translate an evidence-based skills training for adolescents within residential youth care and forensic institutions into a digital version and evaluate its effectiveness. Offering a digital version of the skills training is able to address some important limitations often faced within these settings in relation to mental health treatment (e.g., limited financial/staff/location resources, high turnover rates, small group numbers, low flexibility, etc.). My hope is that my work will contribute to improving current (evidence-based) treatments available and decreasing barriers to treatment to ensure a wide provision of effective mental health services to those in need.
Curriculum Vitae
Projects
---