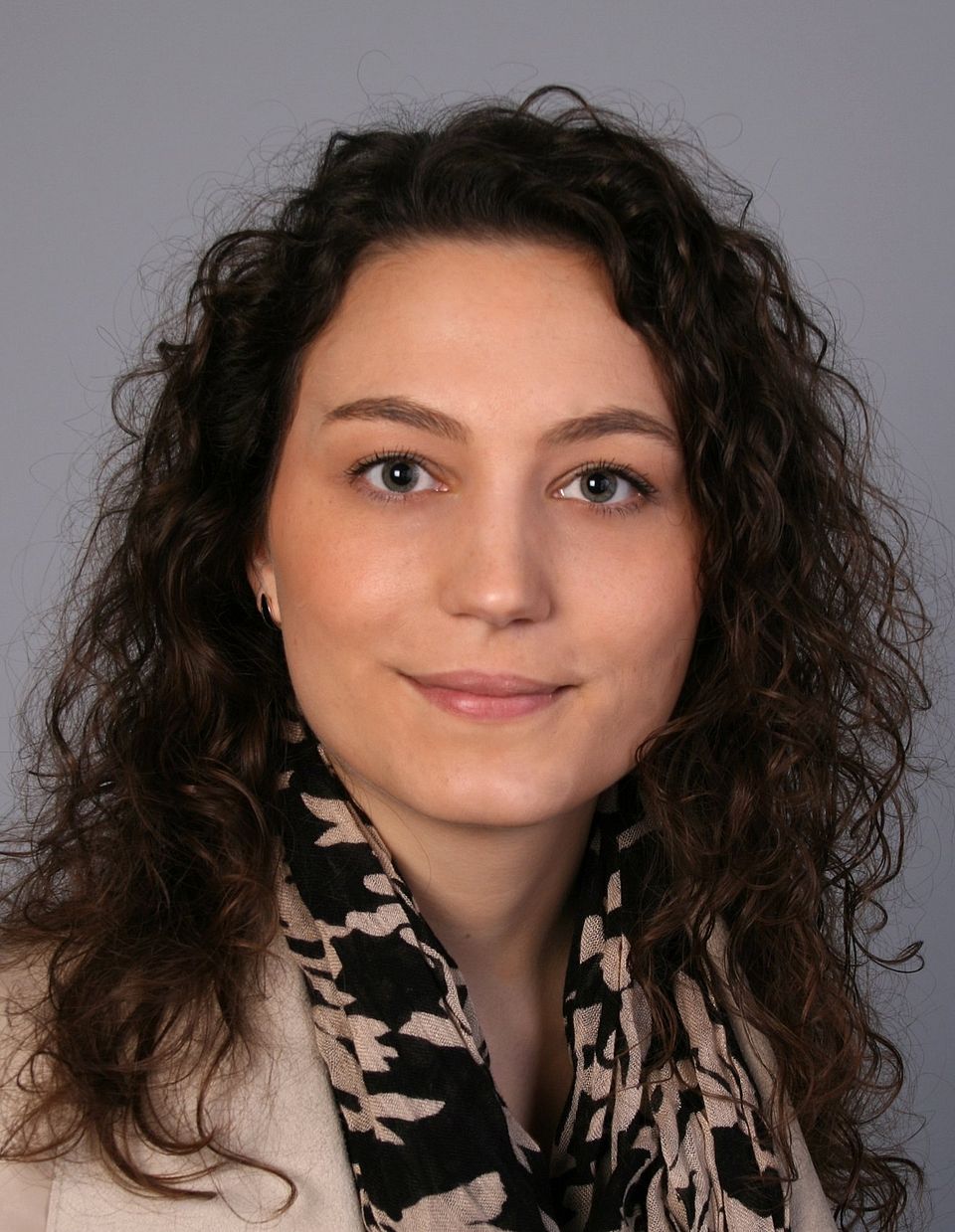 Biosketch and Research Interests
My great interest lies in prevention and health promotion. One of the driving forces why I am especially interested in questions concerning the target group of children and adolescents is the desire to "start at the beginning of the chain" - before dysfunctional patterns or even disturbance patterns develop.
START NOW is a cognitive behavioral skill training to promote resilience and improve the regulation of stress and emotions. Due to the promising results of the recent research project (https://istartnow.ch), funded by Gesundheitsförderung Schweiz, that included an adaptation and implementation of the START NOW treatment within schools in Basel-Stadt and Basel-Land, START NOW is now being implemented in a multiplication project in the French-speaking area of Switzerland. Furthermore, the most recent project (funded by the Swiss ministry of justice) focuses on developing a web-based version of the START NOW intervention and testing its effectiveness.
Curriculum Vitae
Profile Pages
Projects
---
Publications
Please find a list of my publications on Google Scholar soon